When: Saturday, June 10, 2017
Time: 7:00am-5:00pm
Where: Chateau Louis Conference Center, 11727 Kingsway Avenue, Edmonton, AB
What:   A one-day conference and vendor fair (held in conjunction with the CCA national conference and AGM)
Cost:
CCA Member Price $75
Non-Member Price $100

Click here for the complete program.
*Registration includes: Gluten free breakfast and lunch, conference and vendor fair access
Bonus: To celebrate their 25th Anniversary, Kinnikinnick is offering conference delegates a free tour of their production facility on Friday, June 9th.
After a long hiatus, the Edmonton Chapter is once again hosting a national conference.  The Edmonton Gluten Free Festival is a one-day conference and vendor fair.  We have a terrific line-up of speakers including Dr. Sheila Crowe, co-author of Celiac Disease for Dummies and celiac blogger Laurie Lynn Lyons.
Speaker Bios and Topics
Dr. Sheila Crowe is a Professor of Medicine UC at San Diego and  President of the the American Gastroenterological Association for 2016/2017.
Topic: What's the problem with eating wheat-is it the gluten, wheat starch, allergies, the microbiome or something else?
Laurie Lynn Lyons is a blogger from Calgary who was diagnosed in 2010 and she will rant, talk and rave about her Celiac Disease.
Topic: Against the Grain!!
Dr. Connie Switzer, Gastroenterlogist and a local expert on Celiac Disease who has diagnosed many of us.  She is also past President of the Professional Advisory Council.
Topic: Celiac Disease a Classic conundrum!
Dr. Diane Mager PhD RD is an associate professor of clinical nutrition at the U of A.  She is currently pursuing research in regards to the gluten free diet.
Topic: Food for thought: relationship between quality of life and diet. Quality of the gluten free diet in youth with celiac disease!
Andrew Cowan, Chef at Northern Chicken.
Topic: Allergies and Their Effect on the Chef!
Lynn, Jerry and Jay Bigam, owner operators of Kinnikinnick Foods and Kinnikinnick Fresh Foods.
Topic: Kinnikinnick 25 years and onward!
Sue Newell is the Operations Manager for the Canadian Celiac Association.
Topic: What's up at CCA??
Registration Options:
Print registration form and mail with payment by cheque or credit card.
Phone the CCA Edmonton Chapter office and pay by credit card.
Online securely via Eventbrite (extra processing fee applied) https://yeg-gf-festival.eventbrite.com
PLEASE NOTE THAT REGISTRATION NUMBERS ARE LIMITED. REGISTER EARLY TO AVOID DISAPPOINTMENT.  REGISTRATIONS WILL BE PROCESSED IN THE ORDER THAT THEY ARE RECEIVED AND MUST INCLUDE PAYMENT TO BE FULLY PROCESSED.
Enter by April 30th to be eligible to win a gift basket.
Gold Sponsor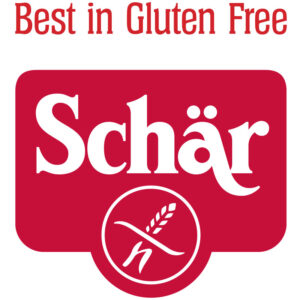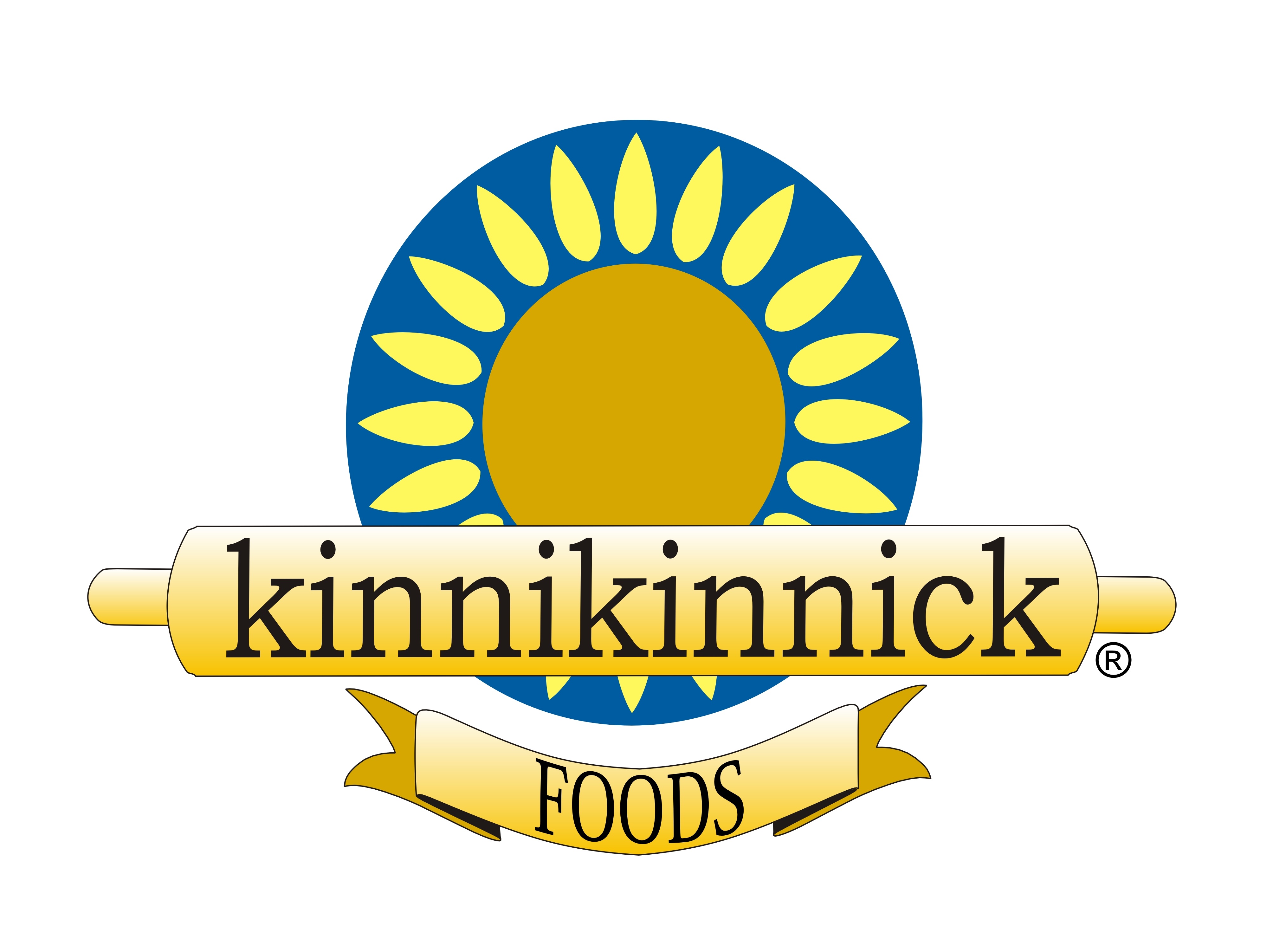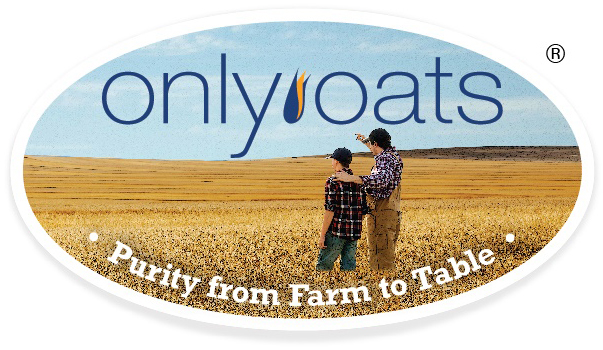 Bronze Sponsor